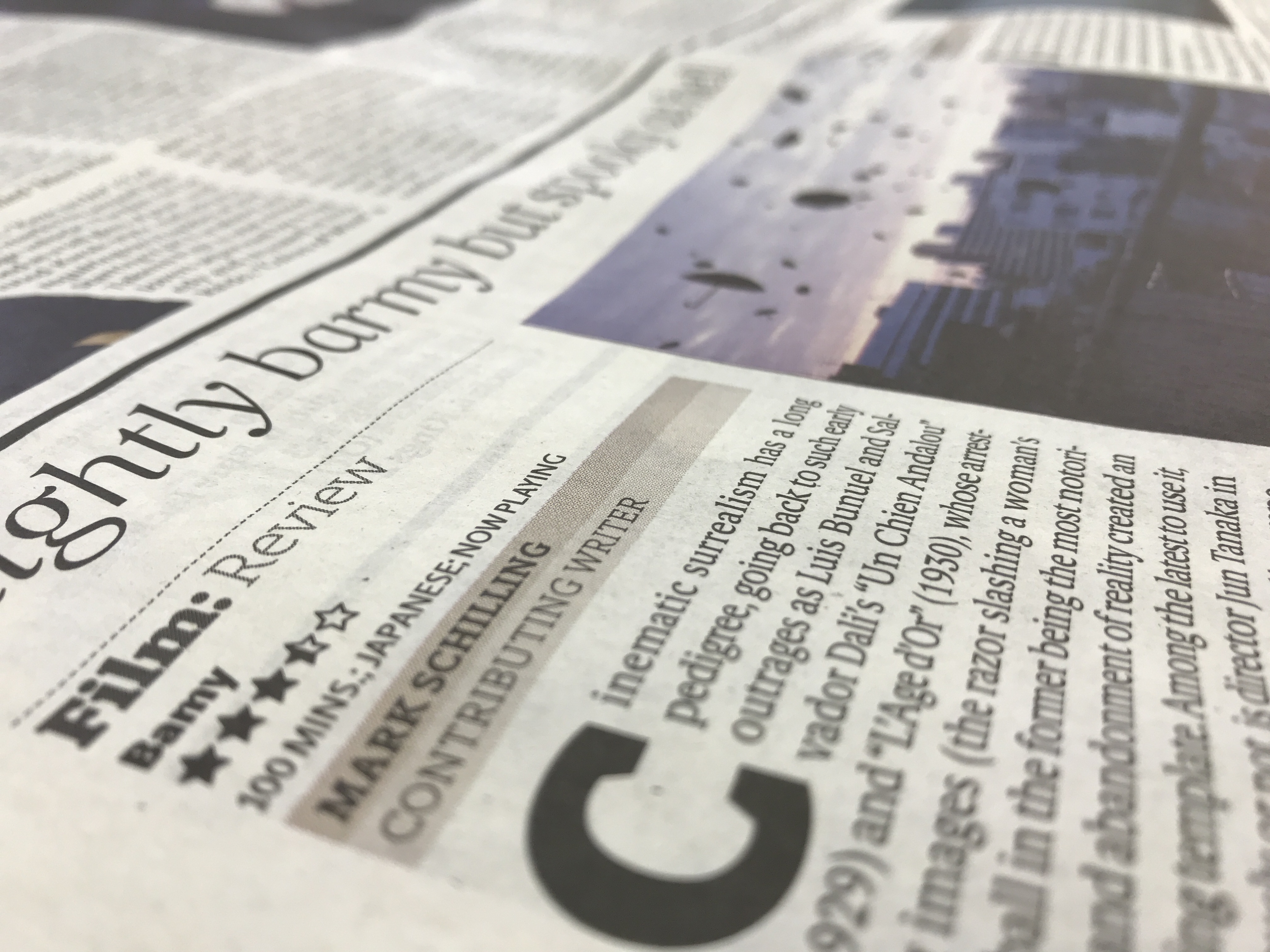 the Japan times Review
'Bamy': Slightly barmy but spooky as hell
REVIEW
2018.1.24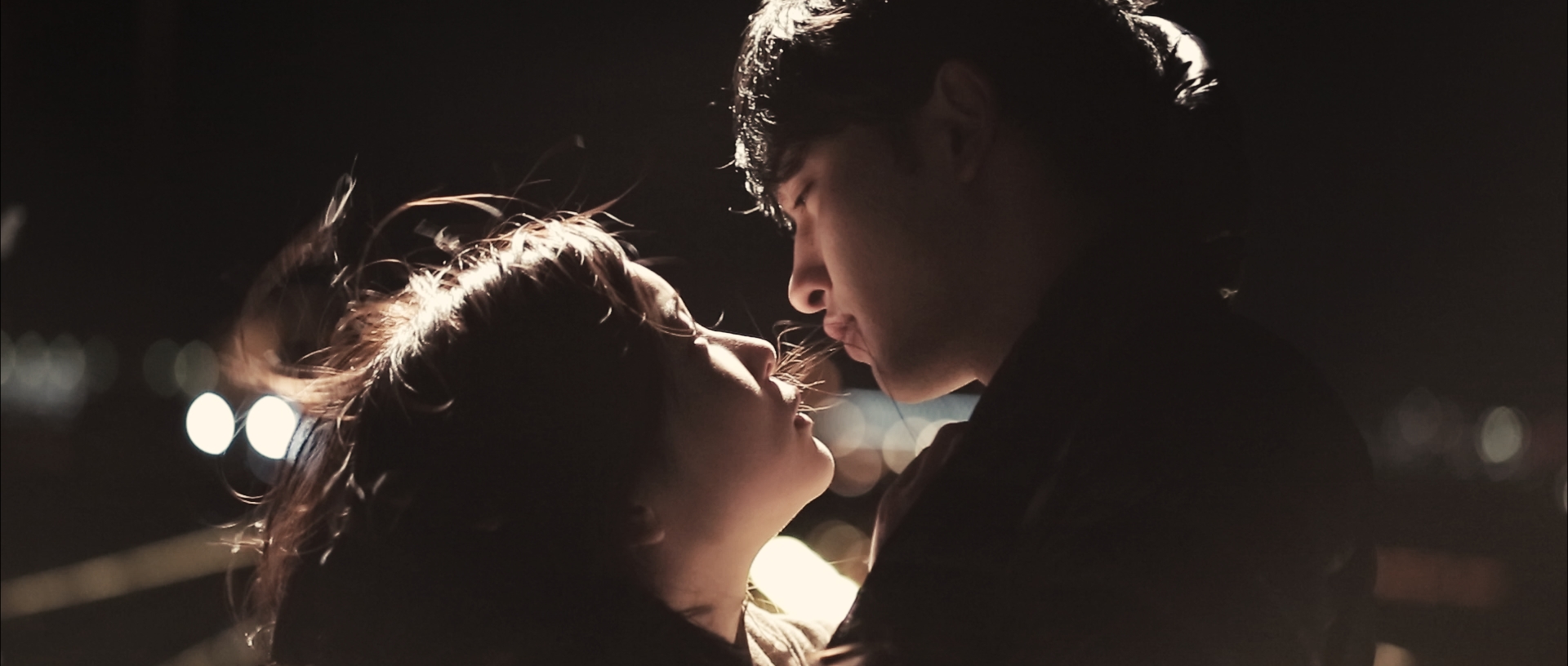 2017年アジア映画第5位にランクイン
長編デビュー作で、トリノ国際映画祭選出-そして2017年のアジアの映画第5位にランクインした田中隼監督の『バーミー|BAMY』公開!
NEWS
2017.12.28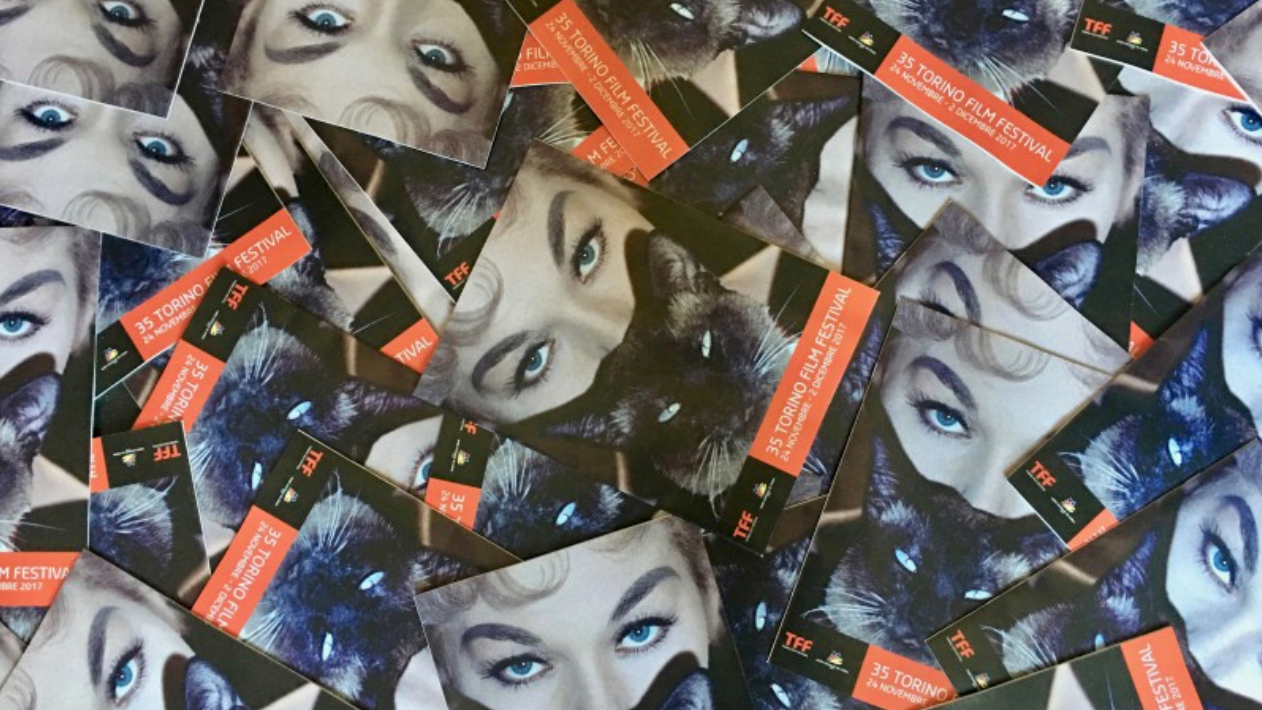 THE PROGRAM OF THE 35 TORINO FILM FESTIVAL
The full 35TFF program has been revealed today during the press conference
NEWS
2017.11.15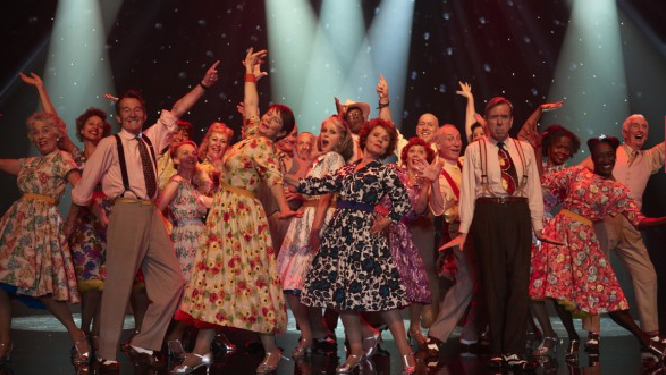 BUON INIZIO E BUONA FINE!
Ricomincio da me (Finding Your Feet) uscirà nelle sale cinematografiche il 4 Gennaio 2018, The Florida Project entro i primi mesi del 2018.
NEWS
2017.11.14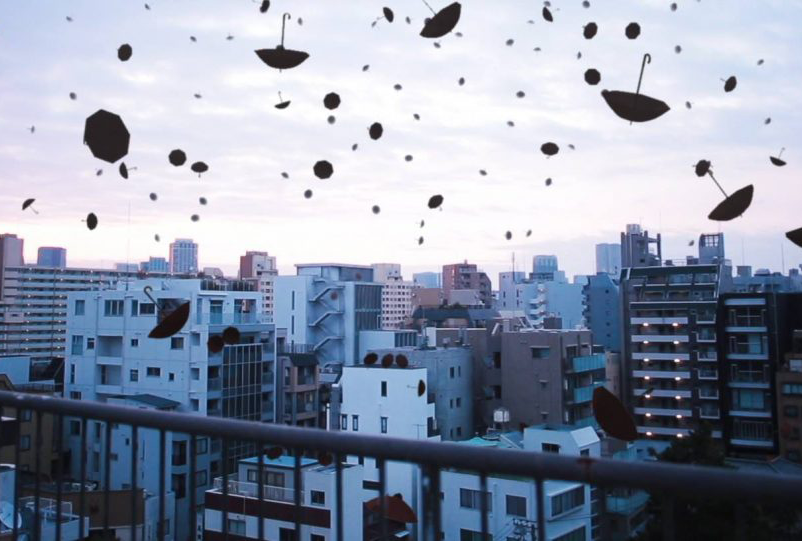 A innovative take on the Japanese yurei genre…
Much has been made of Japanese horror cinema's demise from the golden days of the late 1990s and early 2000s and seminal films by Nakata, Shimizu and Kurosawa.
REVIEW
2017.11.14
Interview with Jun Tanaka:
I want to show the terribleness and richness of the medium called film
INTERVIEW
2017.11.14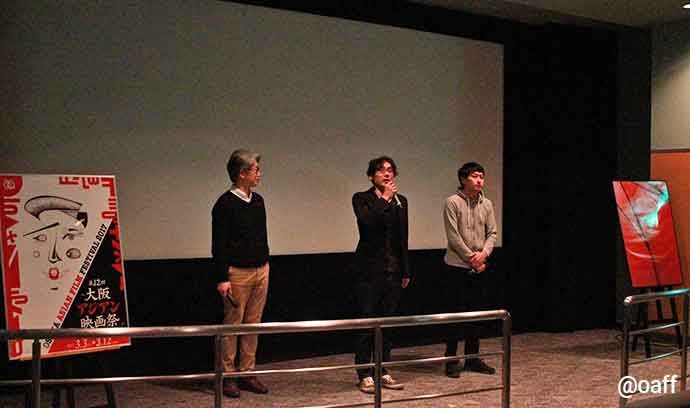 Osaka Asian Film Festival 2017
開催レポート 6日目 3月8日(水) vol.3
AND MORE
2017.11.14